Decision Tree

3d printing / CAD
Processing
2018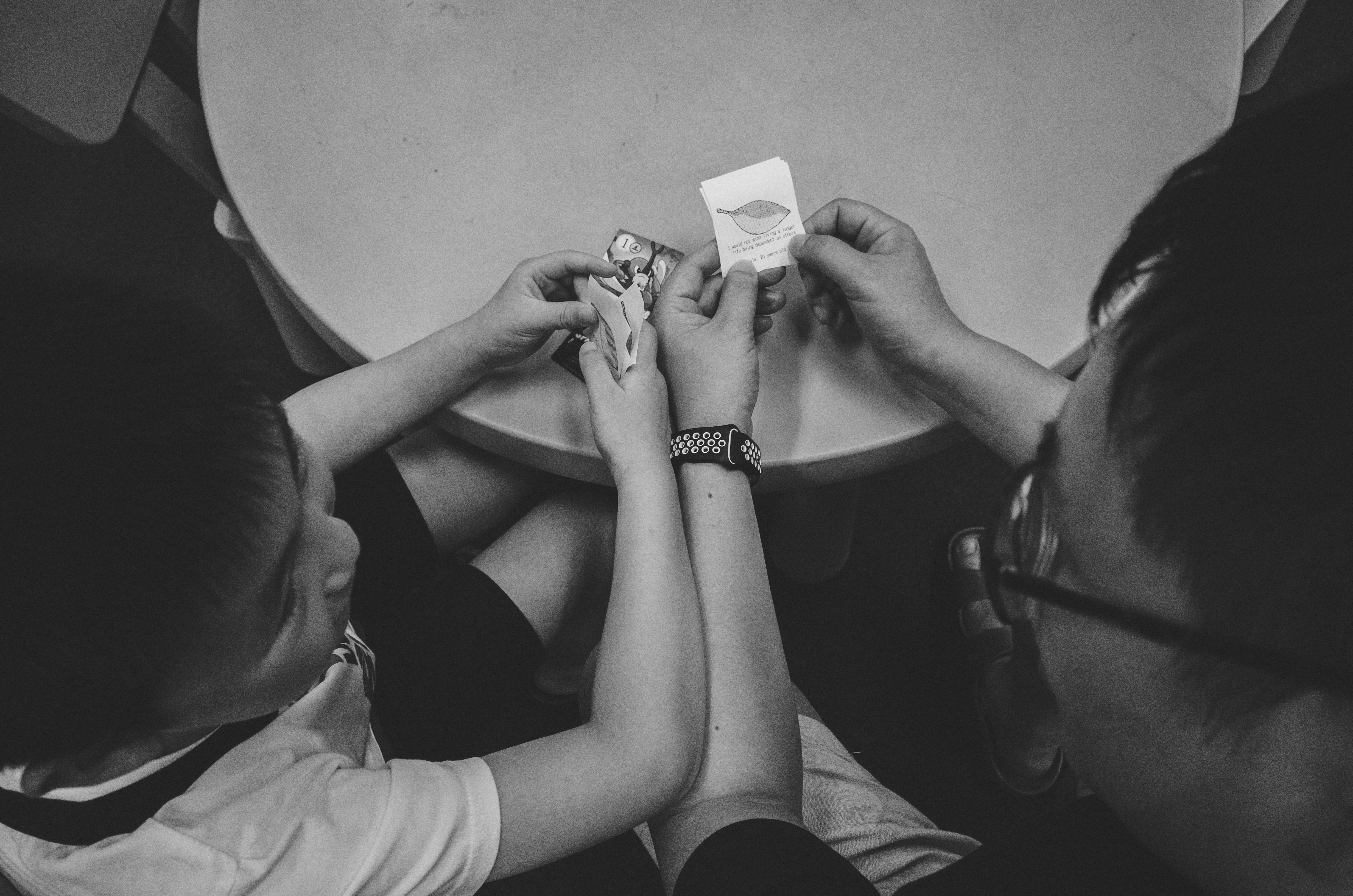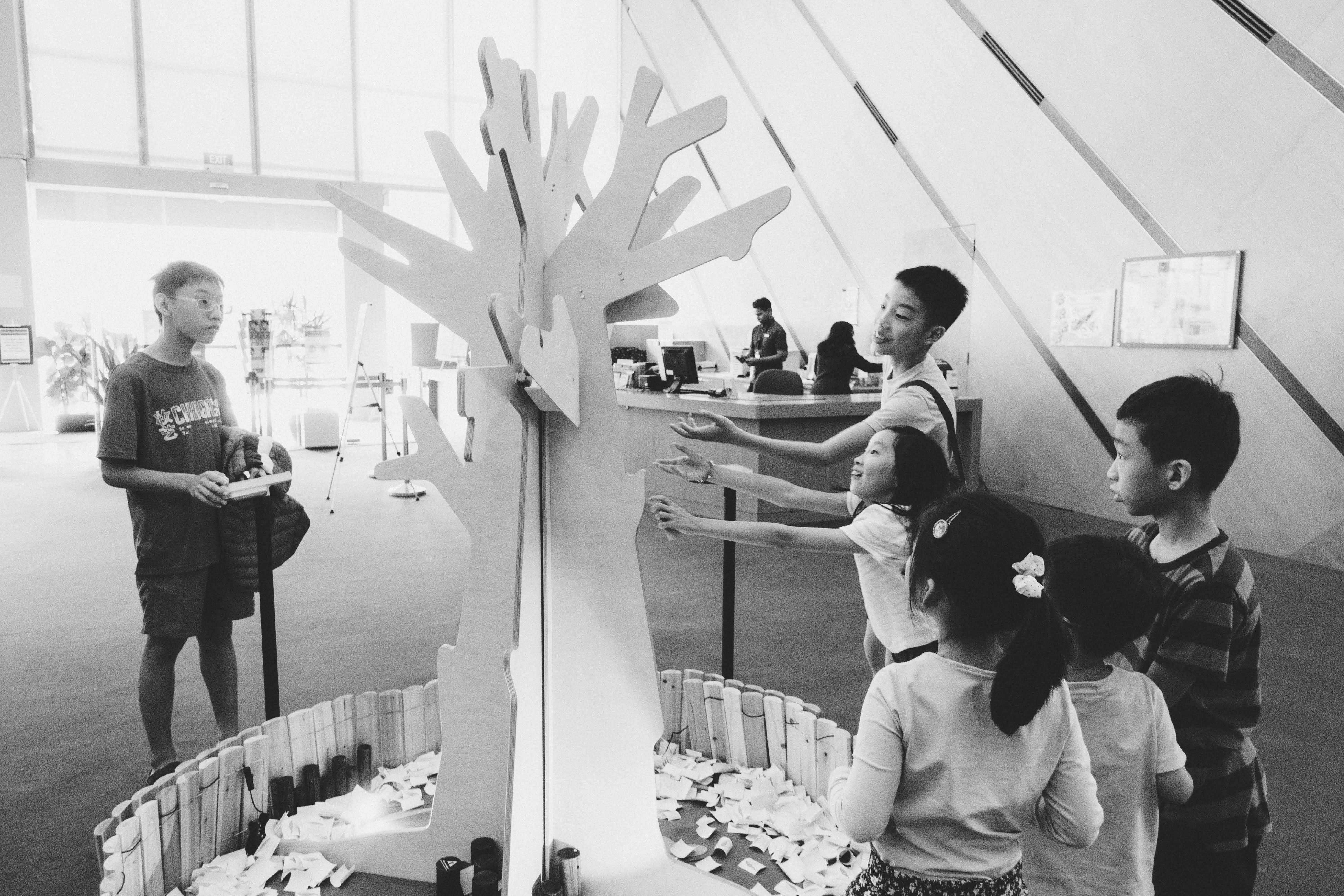 Held as part of the "Live Well, Leave Well" campaign, Decision Tree was conceptualized, built, and exhibited at a public library for a two week period.
The aim of the exhibit was to increase public awareness of the concept of advanced care planning, a program where conversations with loved ones about
personal values, beliefs,
healthcare preferences, etc. are facilitated.
Rather than defaulting towards static posters and brochures, we created an interactive exhibition where participants answered questions about their choices in hypothetical life scenarios, with their answers falling from a tree. They are free to view the answers from other participants, thereby sparking thoughts on the breadth of choices that one could and should voice out in preparation for an uncertain future.